By Caroline
Our in- and outside world are connected. My guide makes the bridge between the 2.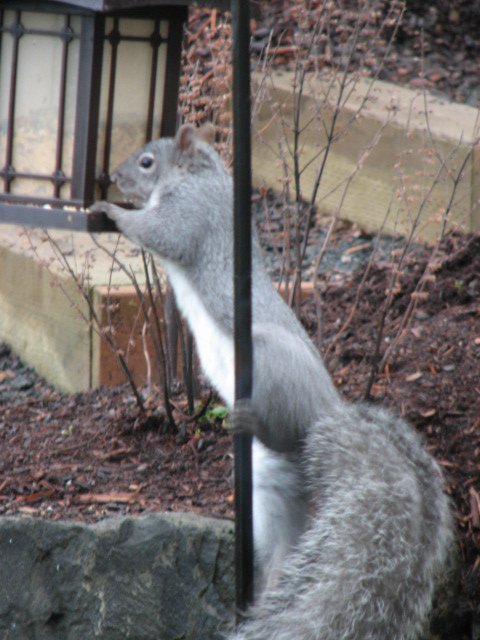 by Caroline
Friendship is the freedom to express ourselves to another, never having to weigh our thoughts, never having to measure our words.
By Caroline
An indoor fall color arrangement brings sunshine indoors and makes us happy during rainy days…..
real or silk flower, both works to feel better during rainy days!
Posted by Caroline
Dahlias grouped as an autumn floral arrangement create an amazing focal point.
by Caroline
BE THANKFUL FOR WHAT YOU HAVE.
PRACTICE IGNORING YOUR NEGATIVE THOUGHTS.
CHOOSE TO BE HAPPY!