Category Archives:
Nature dreams
By Caroline
Our in- and outside world are connected. My guide makes the bridge between the 2.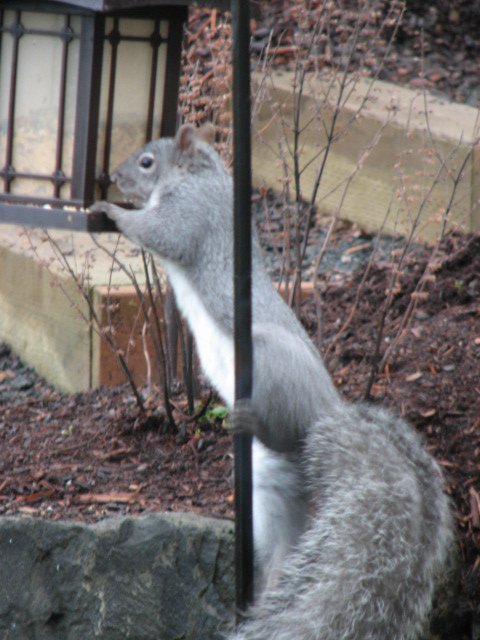 by Caroline
Friendship is the freedom to express ourselves to another, never having to weigh our thoughts, never having to measure our words.
posted by Caroline
Nature and Dreams are free, and just having them can make your life worth living.
Looking for great "dreamy images". Wanted to share with you this website, many great inspiring nature pictures. Dream on!
    beautiful-views