Category Archives:
My new e-books Dreams to Reality and Traeume verwirklichen
By Caroline
Our in- and outside world are connected. My guide makes the bridge between the 2.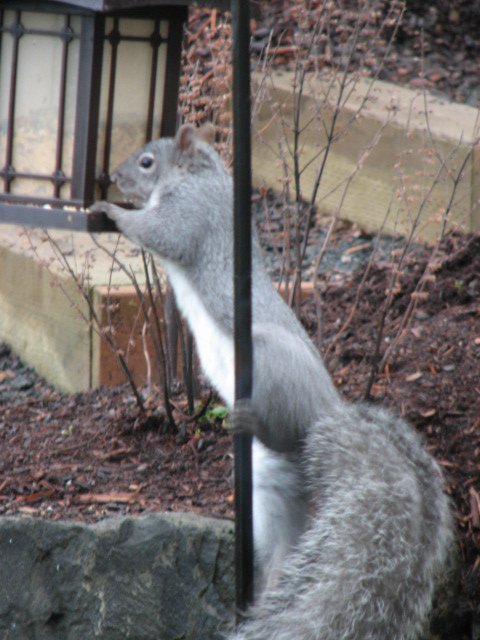 My e-book  "DREAMS to REALITY" is now available on     http://tinyurl.com/y7tubzhf;                           (www.amazon.com.   E-Books: Caroline Vogt)
It is available for anybody for FREE over this weekend, SA, June 10th and  SO, June 11th!  Please let your friends know, so they can profit and download it as well .
"Dreams to Reality" is an "easy step by step" guide to transform lives of professionals, parents and students. It guides you on how to create an organized, stress free and beautiful home and work environment as well as a healthy creative lifestyle to fulfill dreams for the home, life, family, work and business.
I wish to help as many people as possible with my English and German books getting their home, work and life organized and beautiful for peace of mind and start living their dreams! Thank you so much for sharing!
Enjoy the book and making your dreams a reality! I welcome any comments and feedback.    caroline.vogt@comcast.net